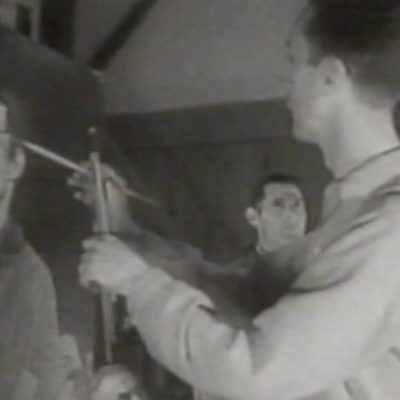 VIDEO: Norman Rockwell's Four Freedoms
In the spring of 1942, Norman Rockwell was working on a piece commissioned by the Ordnance Department of the US Army, a painting of a machine gunner in need of ammunition.
Posters featuring Let's Give Him Enough and On Time were distributed to munitions factories throughout the country to encourage production. But Rockwell wanted to do more for the war effort and determined to illustrate Roosevelt's Four Freedoms. Finding new ideas for paintings never came easily, but this was a greater challenge.